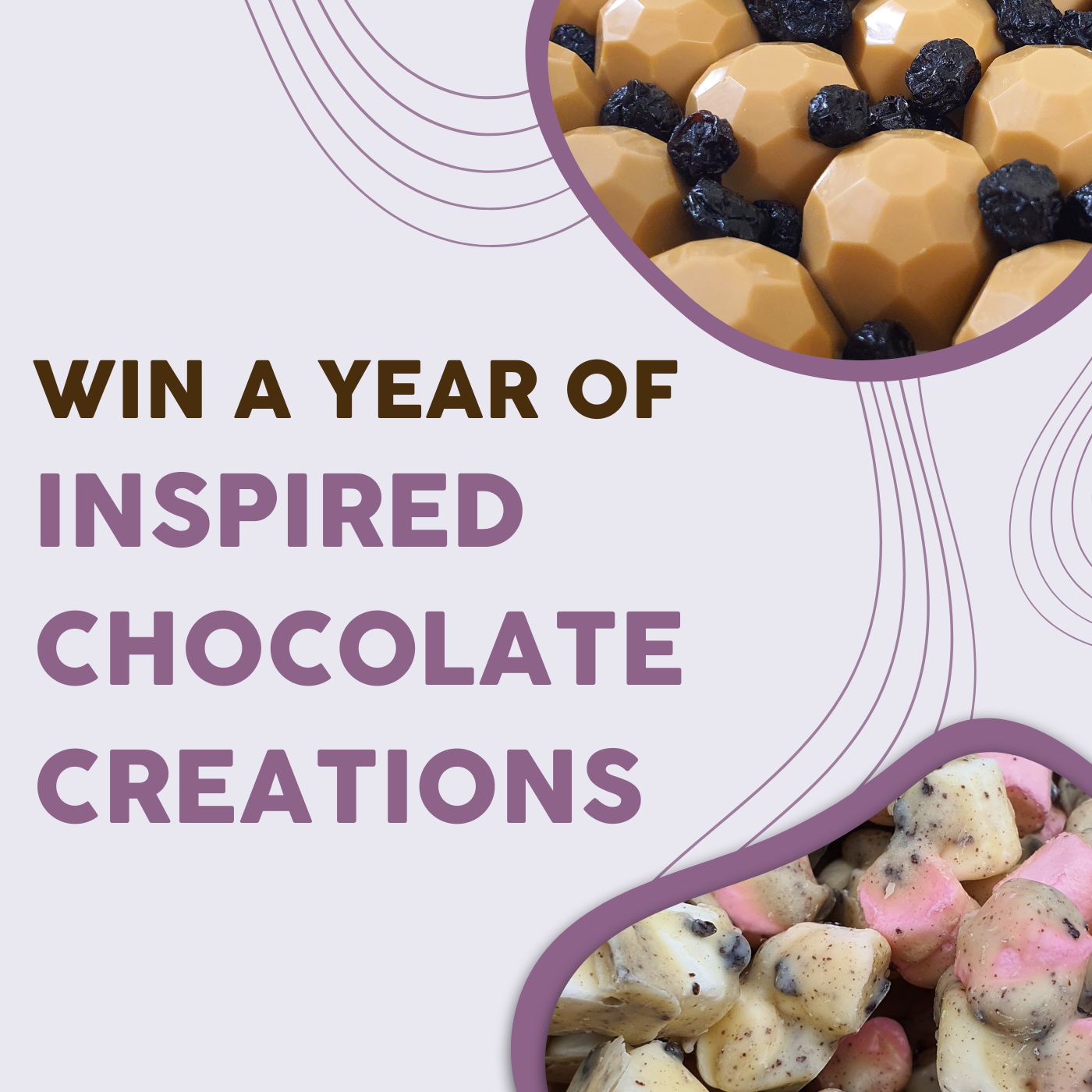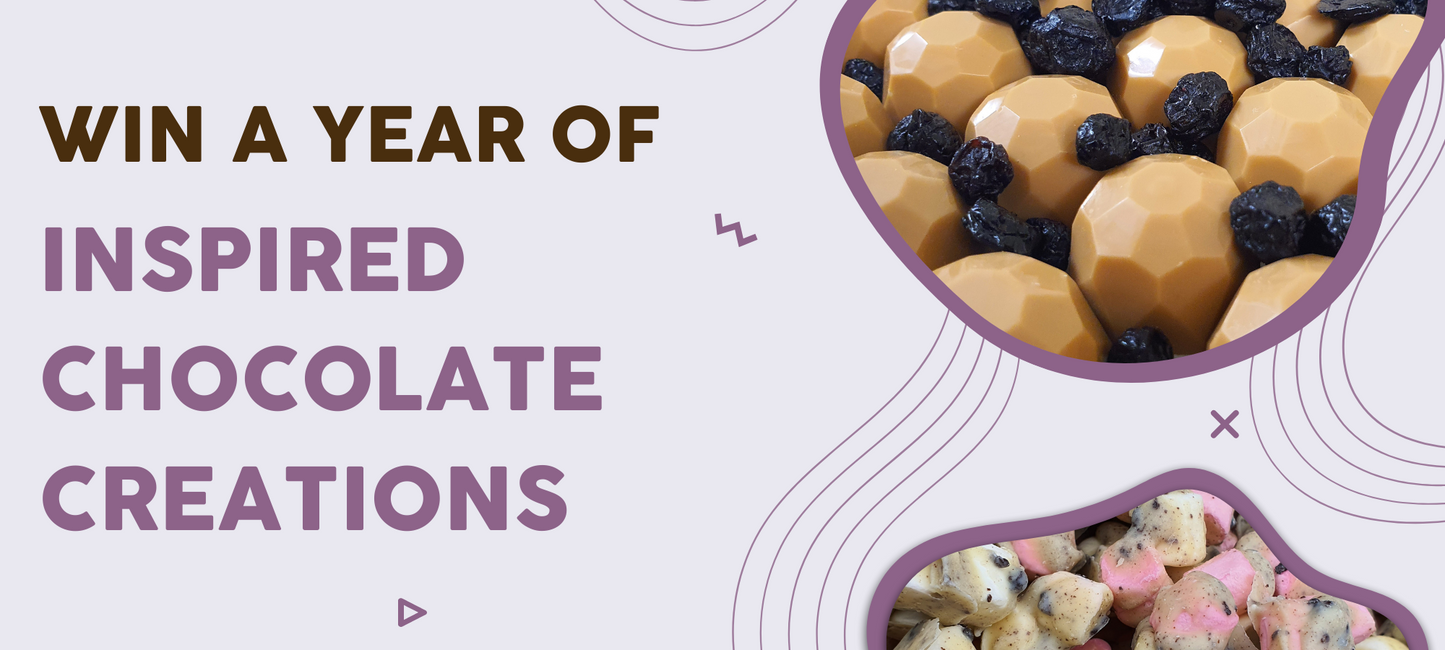 Welcome To Buíoch Irish Chocolates
Each month we're Inspired by our friends, families and fans through our Inspiration Voting Station.
We host a vote to see what Inspirations get made each month. Samples of the winning flavour are then shipped out for free with every order!
Freebies Galore!
We're always running competitions and special offers! Right now we're giving you the chance to win a year's worth of our chocolate inspirations!
Sign up to our newsletter below to be in with a chance of winning.
You'll also receive a voucher for 20% Off your first order when you sign up!
Previous Inspired Creations
Keep in Touch
If you'd like to Inspire us, follow us on any of our socials below or by email to let us know what flavours you'd like to see.