Design your gift bundle
Filled with tasty Irish artisan goodies
Brand it your way
Design and include a custom card
Worldwide shipping
Send it to anyone, anywhere, anytime
Design your gift bundle
Filled with tasty Irish artisan goodies
Brand it your way
Design and include a custom card
Worldwide shipping
Send it to anyone, anywhere, anytime
Buíoch Irish Chocolates offers a completely customized corporate gifting service.
Chocolate is our specialty, but we've teamed up with some of Ireland's greatest artisan manufacturers to create bespoke corporate gifts that you won't find anywhere else.
From sourcing to branding to packaging and delivery, corporate gifting can be a complicated process.
At Buíoch Irish Chocolates, we simplify everything so you can sit back and relax while we handle the heavy work.
Whether it's one-time bulk gifting or customised recurring gifts for your valued customers and employees.
We'd be delighted to help you with any project, big or small!
Happy Clients...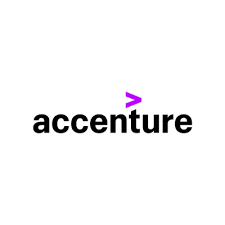 Buíoch were an absolute dream to work with, nothing was too big of an ask!
The packages were customisable, with the option of including a had written note.
The turnaround time from order to delivery was extremely quick and invoicing/payment process was efficient.
I ordered the Chocolate Boxes for my team and went down a treat, I would highly recommend as a corporate gift.
Oona McCabe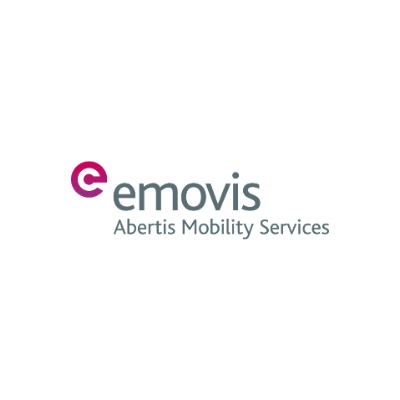 Emovis engaged with Buioch to arrange gift boxes for all our staff as a thank-you. 
The customer service and attention to detail was second to none. 
The products were very high quality and well received and enjoyed by all. 
I would highly recommend Buioch and look forward to doing business with them again in the future.
Cara Farrelly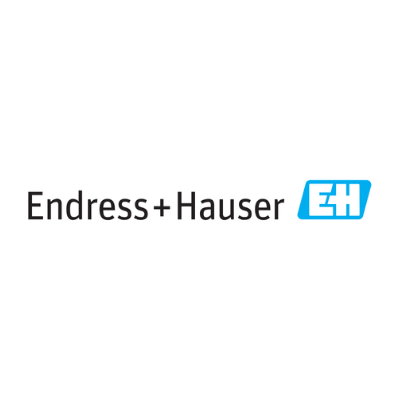 We wanted to think Daryl & Ryan from Buíoch for our lovely
Bosca Cuppa which were sent to all our staff at home to enjoy during our recent Virtual Coffee Morning.  
A great little treat to help everyone feel connected!
The delivery was fast, and the presentation was absolutely beautiful.  
We would have no hesitation in recommending a Bosca from Buíoch as a lovely Irish Made treat for your staff!
Rachel Cross